SNHC is an Inter-Tribal association of federally recognized Sovereign Nations committed to ensuring the existence and longevity of our Tribes while providing modern healthcare solutions. For every member Tribe of SNHC, Congress has ratified a Treaty or passed an Act restoring the federal trust responsibility to the Tribe.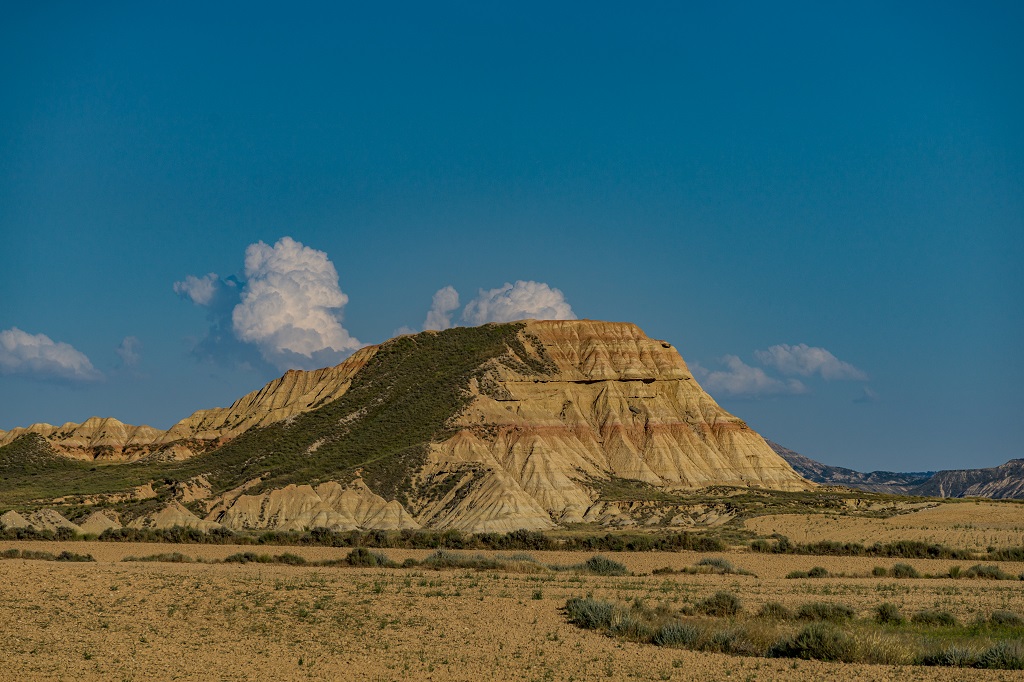 Sovereign Nations Health Consortium is co-owned by three Federally recognized Tribes and keeps them at the heart of our mission to provide interconnected care that honors our Tribes and our members. Together, we believe we can provide culturally relevant, exceptional care.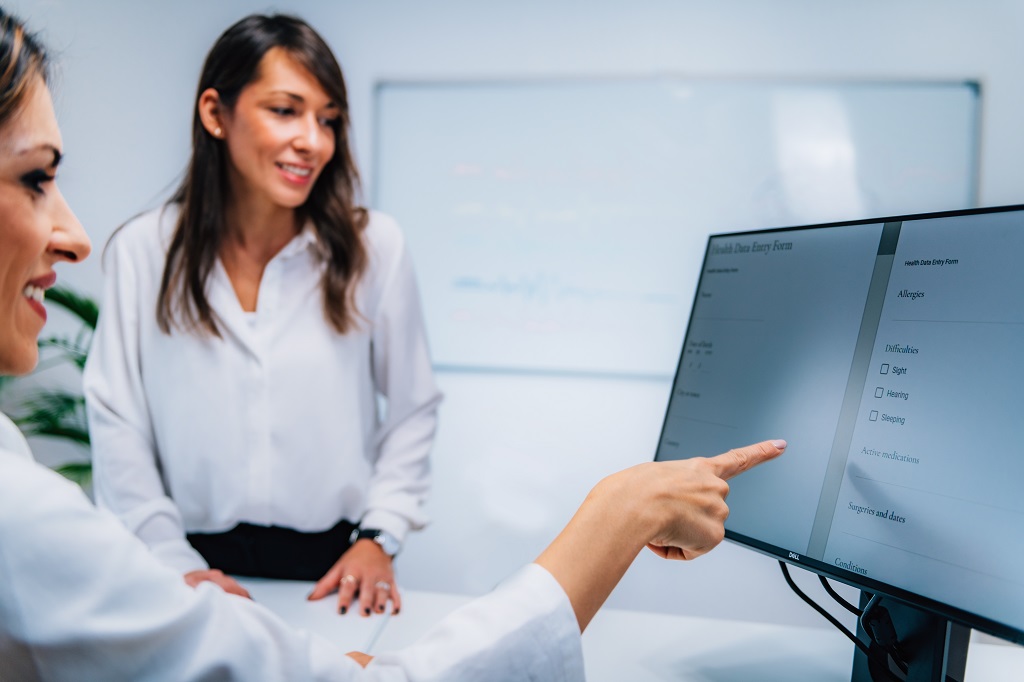 Discover A New Way of Healthcare
Sovereign Nations Insurance (SNI) was established and organized through the strength of an inter-Tribal association of Federally recognized sovereign Indian Tribes. It is a 100% Tribally owned and operated insurance company engaging in interstate and inter-Tribal commerce both on and off Reservations to members of Tribal Health Communities (THC), designated and ratified by sovereign Tribal Law.
Established on a framework of Inter-Tribal Agreements, inter-Tribal Constitutions, Bylaws and Model Tribal Community Health & Insurance Codes, SNI is well-positioned to provide outstanding health care and benefit solutions throughout the United States to all members of its Tribal Health Communities.
Assurance is found in our Sovereign Strength.
If you are a representative of a federally recognized, sovereign Indian Tribe and are interested in joining SNHC, please contact us using our contact form.