Sovereign Nations Health Consortium (SNHC), exercises its delegated sovereign governmental authority to establish, administer, and enforce a uniform Tribal Health and Insurance Code. SNHC operates Tribal Health & Insurance Departments under its jurisdiction, and regulates all Tribal Health Communities and health membership organizations working together to provide a culturally connected solution to health and insurance issues in Indian Country nationwide. 
For every member Tribe of SNHC, Congress has ratified a Treaty or passed an Act restoring the federal trust responsibility to the Tribe. A carefully crafted Tribal Health and Insurance Code has been established and ratified by Tribal laws to protect policyholders, certify agents through its sovereign licensing process, and regulate the day-to-day operations of SNI. SNHC and SNI are sovereignty in action, working collaboratively to restore our legacy and protect yours.
Federally recognized Tribes. 
Clearly defined Tribal ownership.
Unequivocal Sovereign Authority.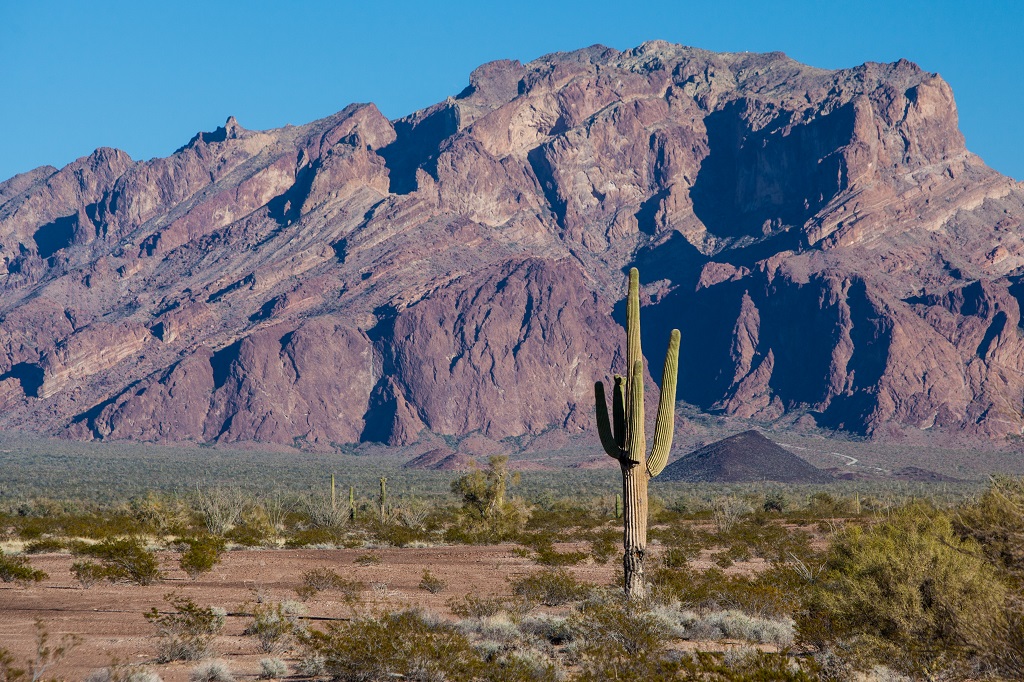 As an inter-Tribal organization, the executive council is comprised of the current chairpersons of the initial signatory tribes.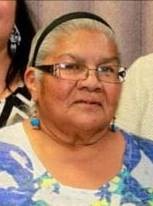 Chairwoman Darlene Arrum

Kanosh Band of Paiute Indians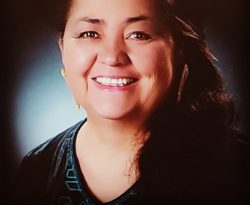 Chairwoman Carmen Clark

Shivwits Band of Paiutes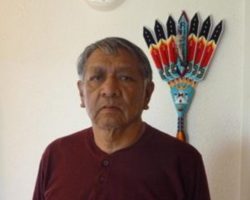 Chairman Rupert Steele

Confederated Tribes of the Goshute Reservation
Darlene Arrum is the Chairwoman of the Kanosh Band of Paiutes and the Band's representative on the SNHC Executive Council. Chairwoman Arrum has served on Kanosh Band Council for 10 years. Chairwoman Arrum represents the Kanosh Band on the Paiute Indian Tribe of Utah Tribal Council and has been instrumental in the Kanosh Band's efforts to expand and grow its economy.
Carmen Clark is the Vice-Chairwoman of the Shivwits Band of Paiutes and the Band's representative on the SNHC Executive Council. Vice-Chairwoman Clark is the former Chairwoman of the Shivwits Band where she has served on the Shivwits Band Council for 4 ½ years. Vice-Chairwoman Clark leads the Shivwits Band's Cultural Committee and represents the Shivwits Band on the Washington County Habitat Conservation Advisory Committee. Vice-Chairwoman Clark has a vast knowledge of cultural and medicinal plants and teaches classes and workshops in the community.
Rupert Steele was born and raised on the Goshute Reservation in Ibapah, Utah. Chairman Steele is the current Chairman of the Confederated Tribes of the Goshute Reservation's Goshute Business Council where he has served for 15 years. Chairman Steele proudly represents CTGR on the Utah Tribal Leaders Committee, the Inter-Tribal Council of Nevada, and Utah Native American Remains Review Committee, and the Utah Governor's Snake Valley Water Advisory Committee, as well as several Tribal committees. Chairman Steele is passionate about protecting Tribal interests and resources.
The Confederated Tribes of Goshutes' Reservation (CTGR) is located near the Deep Creek Mountains in western Utah and eastern Nevada. CTGR members have always been effective hunters and gatherers, looking after their land and community while living in an arid desert climate. As a Treaty Tribe, CTGR
has developed a strong working relationship of trust with federal and state governments.
Kanosh Band of Paiute Indians:
The Kanosh Band of Paiutes is headquartered on Reservation lands in Millard County, Utah. The Kanosh Band received federal recognition and formal establishment of Reservation lands in February 1929 and again in 1941. The Kanosh Band is known for being industrious. Along with a rich history of farming, a sewing plant on the Kanosh Reservation previously secured contracts with NASA, the US Coast Guard, and commercial garment companies. The word "Kanosh" comes from a willow water jug, made from split willows and coated inside and out with pine pitch.
The Shivwits Band is one of several Southern Paiute groups that have lived since time immemorial in the area making up what is now southern Utah, northern Arizona, southern Nevada and southeastern California. The Shivwits Band has always been known for hunting, fishing, gathering, and for the Shivwits peoples' close ties to the land. Based on 28,000 acres of Reservation land near Ivins, Utah, the Shivwits Band was first recognized by the government in 1891 and then again in 1941. After being terminated in 1954 along with other Paiute Bands, the Shivwits Band's sovereign status was restored by Congress in 1980.
If you are a representative of a federally recognized, sovereign Indian Tribe and are interested in joining SNHC, please read our Tribal Eligibility and contact us for more information.